Do you want to distribute or promote our products? We provide different options:

Promote our products and services in your website or blog and achieve results for each contact we receive and commissions on that client's future sales.
Register in our affiliate program.

Do you have potential clients and do you want to jointly undertake projects?
Do you do 3D modelling and would like to provide a considerable added value to your client with a minimum investment? We can publish your 3D in PC, iPhone and iPad in just a few days, with multiplayer support and interactive contents.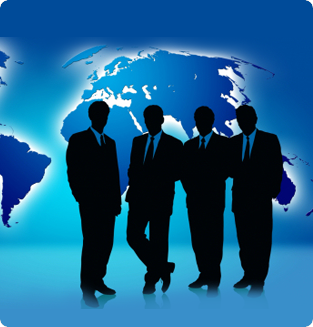 ---